Room to Read is excited to welcome Fernanda Gándara as director of research, monitoring and reporting for our Girls' Education Program!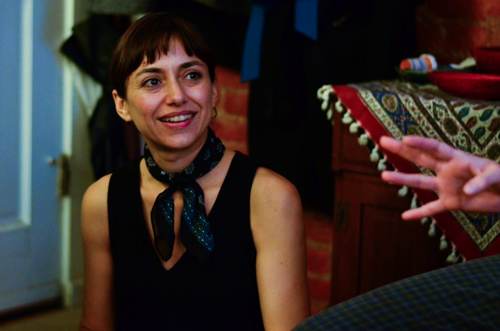 Fernanda brings an impressive array of technical skills and project experience. She has led many innovative evaluations and research studies across historically low-income countries, conducted extensive psychometric analyses to improve data measurement, and led workshops and presentations to policy makers to ensure appropriate research findings were incorporated into decision making. 
She is passionate about gender, inclusivity and justice, and has had the opportunity to lead gender and girls' education-focused studies. She earned a six-year degree in industrial engineering from Pontificia Universidad Católica de Chile and has a Ph.D. in research, educational measurement, and psychometrics from the University of Massachusetts, Amherst, a leading institution in educational measurement.  
We recently sat down with Fernanda to learn more about her background and experience. Read on to learn more! 
Learn how we collect data and report our results