"I am sincerely grateful for Room to Read's Girls' Education Program, where I have learned crucial life skills, perseverance and independence, where teachers have us believe in the future, where our female students have risen above storms and realized that: 'Our journey is not hardened by high mountains or deep rivers, but by our shortage of will'" (quote from Nguyễn Bá Học, a Vietnamese author)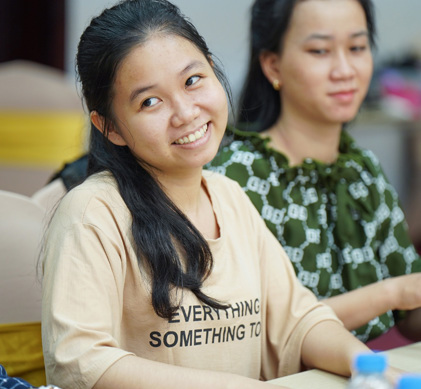 "I like to refer to the Room to Read staff as 'the sowers.' Beyond financial aid, they provide emotional support and encouragement that I am so grateful for. Those are the seeds of hope and dreams that foster the minds of kids like me."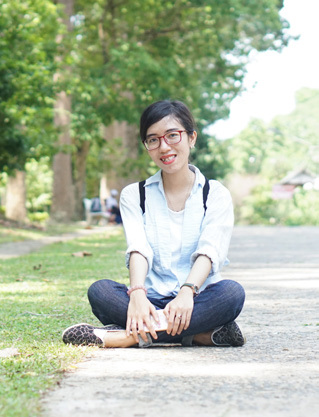 "Thanks for the life skills lessons in Girls' Education Program, I can communicate with confidence and have more friends. I can also communicate to solve problems with different people in different context."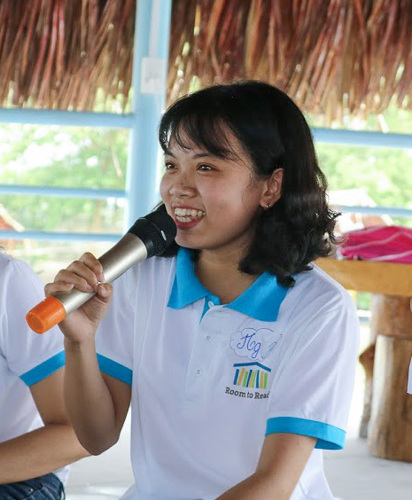 "The decision to pursue higher education came from attending Room to Read's career orientation program. It helped me to see the bigger picture and clearly identify my best-suited path. I am much more mature and confident now, compared to when I was in Grade 6. I have a message for our future girls: 'Be hard-working. Participate in every Room to Read's activity and class, as they really help to direct your future journey.'"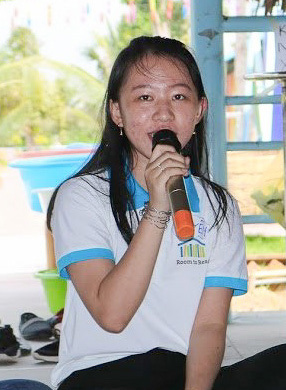 "Room to Read not only supported me financially with tuition fees, uniforms, books and stationery, but also taught me life skills that have been so meaningful in my life... Thanks to Room to Read's life skills lessons, I had opportunities to participate and present during activities. I learned from other girls and discovered it's good to speak up, to stand for what you believe, and to make good decisions in your life - decisions you can look back and be proud of."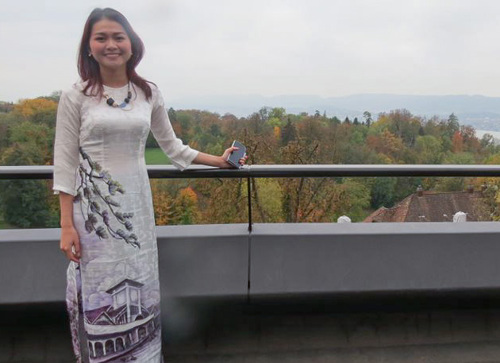 "Room to Read gave me my first ever textbooks and notebooks. I have always cherished every single page and have stored them carefully. I have still kept that first grade Vietnamese textbook for more than a decade already."