Not only is education urgently needed to change the future for our world, it is urgently needed to change the future for each child. Because when a child reaches just the third grade without basic literacy skills, it becomes virtually impossible for him or her to catch up. So, as we talk about these statistics and big changes, we remember that the difference we're trying to make starts with trying to ensure that each child is equipped to take hold of his or her own future.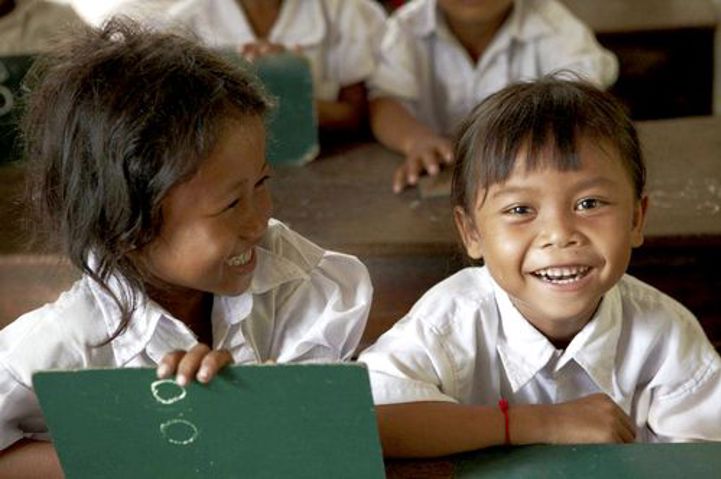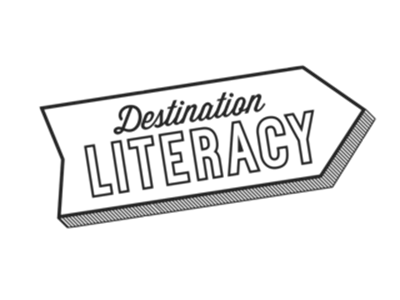 When a child recieves a quality education, she is more likely to be healthier, have a higher income, be more empowered and more tolerant. Who wouldn't want to be a part of bringing this kind of change to the lives of children and to the world?
And now are you ready for the most shocking part? Only 1.4% of humanitarian aid goes towards education. Education is one of the most powerful tools we can wield and yet continues to be grossly underfunded. We're really good at education but we can do so much more with your help.