This post is a part of an ongoing series, Show and Tell, where we bring you photos and stories collected by Room to Read team members on the road.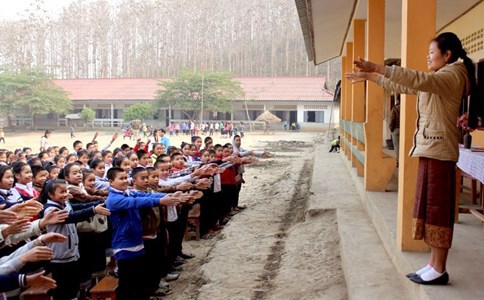 This week we bring you a peek of something pretty special that recently happened in Laos: Young boys and girls gathered together to talk about gender equality and celebrate International Women's Day. It may sound simple, but these types of fun and educational events are helping to build a better future for girls and for Laos.
Organized by our Girls' Education program team with the collaboration of the Phonxay Secondary School in the Houn district, the event was a unique opportunity for our GEP team to get boys as well as girls interested in gender equality. Throughout the day, a variety of messages, games and activities underscored the point that gender should never keep someone from pursing a particular career or participating in making decisions.
Take a look at some of the fun they had: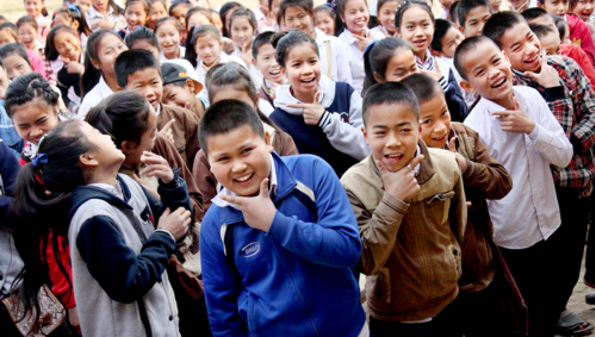 Students played "acting games" where they played with postures and gestures that are often considered masculine or feminine in order to show that external postures do not determine internal realities. One boy said he liked the game so much he would remember it to play with his siblings.
In another favorite game, the boys and girls had to work together and strategize together in a race to get the water bottles to the finish line.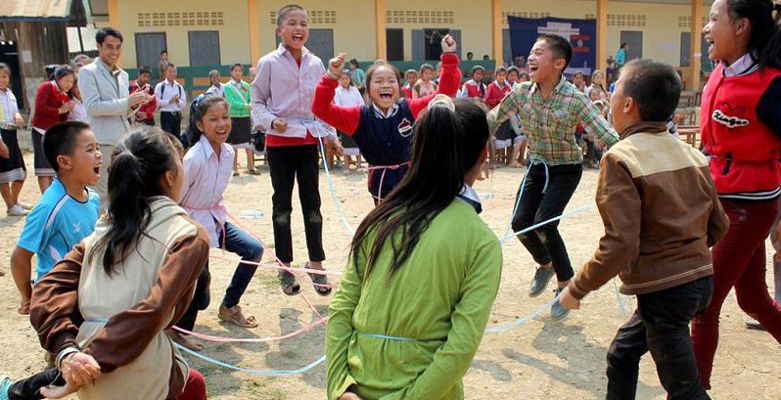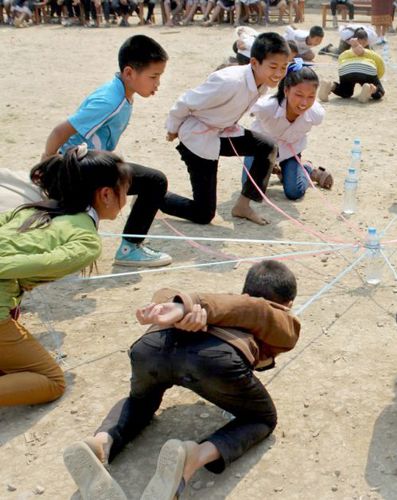 Learn more about our Girls' Education program and our work in Laos.