Shelly Dee is a volunteer Chapter Leader for Room to Read in Singapore.
Can you imagine what it would be like for your whole family to live on a dollar a day?  To have no electricity for lights at night when you do your homework?  To have no TV, no telephone, no running water?  In the Mekong Delta in Vietnam, I recently met one young girl who lives just like this.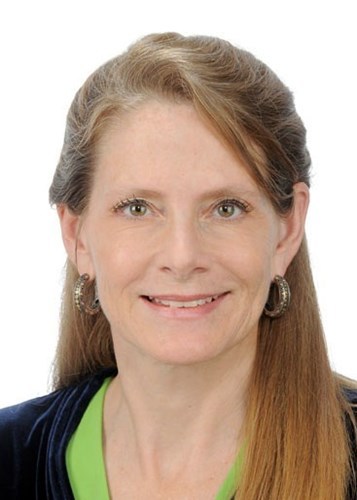 I had the pleasure of visiting with Phien and her mother with Room to Read Vietnam staff.  Phien is 12 years old and starting 6th grade.  Her father passed away six years ago and her mother was injured in an industrial accident last year, which has gravely affected the family's income.  But Phien now has hope.  This year, she joined Room to Read's Girls Education Program and has just started 6th grade.  School is the bright spot in her life. The rest of her day is spent shucking cashew nuts and weaving straw mats to make income for the family or taking care of her siblings and mother.
With assistance from the Girls Education Program and the local government, Phien has managed to stay in school against all odds.  She is most looking forward to joining "The Girls Club," a forum organized by Room to Read for all girls in the program.  The club meets monthly on Sunday mornings to learn life skills that will help them to finish high school—things like public speaking, dealing with peer pressure, living with illiterate parents and female health issues.  To the girls in this part of the Mekong Delta, the club is the only extra-curricular activity that is offered to them. 
The day after I met Phien, I got to visit a Girls Club meeting at the local high school.  All the 10th grade girls attended and the topic was Alcohol and Drug Abuse.  In Vietnam there is no drinking age and the rice wine is very strong and very cheap.  The girls discussed the impacts of drinking such as domestic violence and motorcycle accidents.  After the meeting, the girls hung out around the school.  Going home meant more housework, more babysitting.  Being at school was their glimpse of a better life.
Vietnam is at a crossroads.  In the big cities, economic development is apparent everywhere.  But when you drive far into the country, there are still many underserved areas like where Phien lives.  Educating children will help lift the people out of deep poverty.  Room to Read has 643 new Girls Education Program participants this year in rural Vietnam alone, and meeting a few of them was an experience I will never forget.
To learn more about visiting Room to Read's work in the field, check out our 2013 Site Visits calendar.