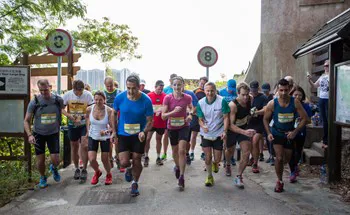 How can I get involved?
See our work for yourself
This year we invited Room to Read's extended family to use their talents to raise funds for our Literacy and Girls' Education Programs. Needless to say, we were floored by the results! From ten year-olds dedicating their birthdays to coworkers climbing Mount Everest, the community found incredible ways to get #ActiveforEducation. THANK YOU to every person who took the time to do their part for positive world change. To those who haven't yet, there's still time to join us here.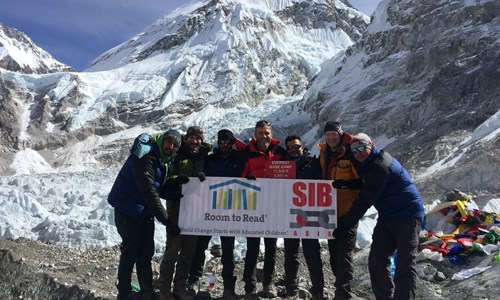 With base camp standing at more than 17,000 feet high, climbing Mount Everest is one of the most challenging experiences in the world. Jason Tudor and his team at Adventure Associates decided to take that trek to a new level by turning the excursion into a fundraiser for Room to Read. They raised $54,000 in the process! Before embarking on their trek, they also had the opportunity to visit Bal Aadarsha School in Nepal, a primary school that has benefited from Room to Read's Literacy Program for the last three years, making the entire visit to Nepal a truly memorable experience. 
30+ business executives from across the globe ran along an 8-mile route for our annual Hong Kong Executive Race to raise funds for Room to Read. Medals winners included top business leaders: PJ Beylier, CEO of Speedcast, who was awarded as "Top Fundraiser;" Alexandra Bidlake, Partner of Linklaters who ranked as the "Fastest Female Runner," and Seth Fischer, CIO, Oasis Capital Management who won "Fastest Male Runner." Other team participants included: Wells Fargo, Alliance Bernstein, Credit Suisse, BLP Law, and MetLife.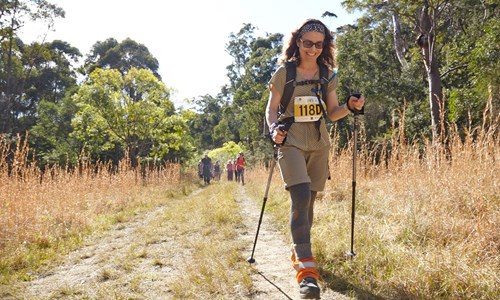 Every year, our Sydney, Australia Chapter organizes a Spring Trek through Ku-ring-gai National Park, where local Room to Read supporters raise funds for our programs while traversing up to 30 km of mountainous terrain. This year the inspiring bunch raised the equivalent of what it costs to put 250+ Girls' Education Program participants through a year of school.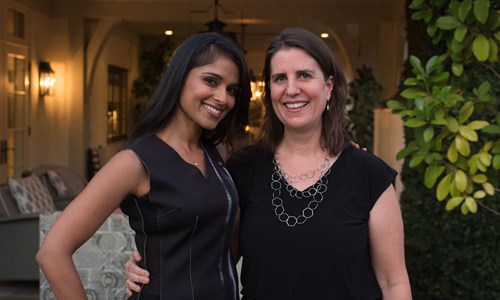 Actress and celebrity ambassador, Dilshad Vadsaria graciously hosted a digital auction in honor of Giving Tuesday to raise funds to put towards her $50k Active for Education fundraising campaign. The auction ran through December 8, and offered five lots sourced by Dilshad, which include a Houston Rockets signed basketball, an autographed photo of Dilshad and Gabriel Mann from Revenge, autographed pilot and final episode scripts from Greek, a handbag from Dilshad's sister's handbag line, and a voice over animation coaching session with a former Disney executive. Check out the auction site here.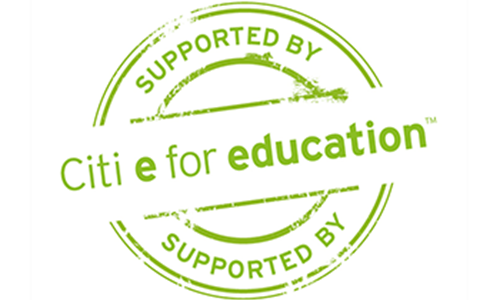 This fall, Room to Read partnered with Citi for the 5th year in a row on their e for Education campaign! This two month campaign raises funds for education-related non-profits. During this time, Citi's FX business donates $1 for every $1 million of FX traded with Citi via a broad range of electronic platforms. The campaign closed on November 17th with record numbers, raising over $6.25MM for the 7 education nonprofits (Room to Read receives over $890k)! This means that since 2013, e for Education has raised over $3.1 million for Room to Read (the equivalent of teaching over 62,000 children to read and write for a year). Thank you Citi!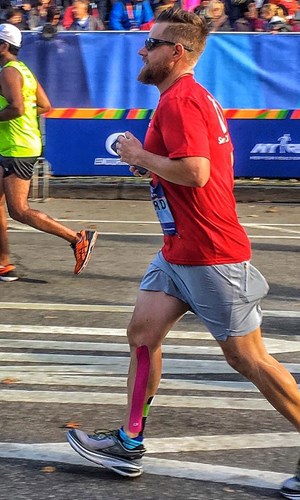 World renowned chef, Richard Blais, ran the TCS New York City Marathon on behalf of Room to Read. This marked Blais' fifth time running the New York City Marathon.
"As a father of two young girls, I know how critical it is for kids to develop literacy skills and a love of reading at a young age as well as for girls to be supported to choose their own path in life," said Blais. "Room to Read brings quality education to millions of children around the world and I am proud to run the TCS New York City Marathon to raise awareness about their impactful work and support children to take their education over the finish line."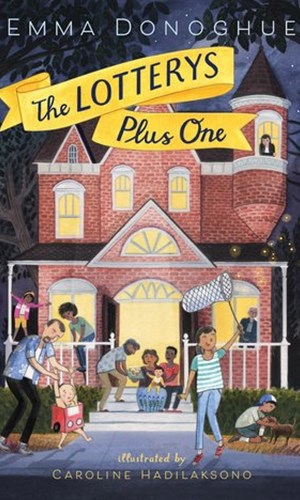 Author, Emma Donoghue, graciously dedicated all of her royalties from her book series, The Lotterys, to Room to Read. Since her fundraising efforts began, she has raised more than $100,000 for Literacy and Girls' Education Programs. 
"The Lotterys series draws on my nostalgic memories of growing up as the youngest of eight in 1970s Ireland, as well as my wishful thinking about what it might be like to homeschool a brood of seven in 2010s Toronto. It's been a real joy to move into writing for young readers, especially as my royalties from this project go to Room to Read, a nonprofit working in literacy and girls' education across communities in Asia and Africa." – Donoghue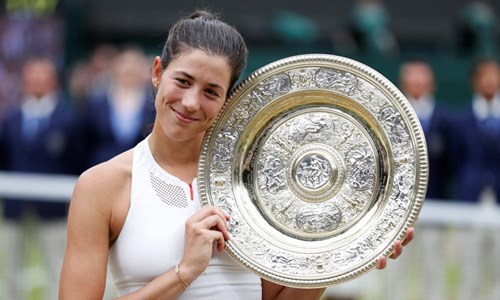 Garbiñe Muguruza, world renowned women's tennis player, joined as an ambassador for Room to Read and has raised $24,000 through her advocacy - enough to fund a year of schooling for 80 students in our Girls' Education Program. 

"Perseverance and confidence have been crucial to my success as an athlete and Room to Read is instilling those skills in children, especially young women, as they gain access to a quality education and unlock their full potential." -Muguruza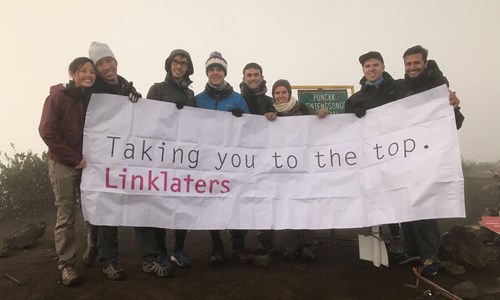 This fall, a Singapore-based team from Linklaters took on the challenge of climbing Mt. Merbabu (3,142m) in Central Java, Indonesia. The team trekked up this intensely difficult terrain in nearly freezing temperatures from 11 p.m. to 5 a.m.,  where they relished in their victory while watching the sunrise. Not only did the team come back with an incredible story, they also raised $10,000 for Room to Read - enough to build a brand new library in one of our Literacy Programs!
Our supportive, digital family never fails to amaze us. Since June, more than thirty inspiring individuals took it upon themselves to start a Facebook Fundraiser for Room to Read, where instead of asking for gifts, they requested donations to go towards our Literacy and Girls' Education Programs. The results have been astounding! We want to personally thank all of you who graciously participated including: 
Michael Rottink, Tiffany O'Neal, Tiffany O'Neal; Ammarah Maqsood, Payal Thakker, Pete Gualfetti; Valentyn Tymofieiev, Katy Harvey, Patty Gates; Leora Langs, Monican Bruce, Erin Deal; Michelle Tritt, Tricia Rosetty, Halim Madi; Kyra Peyton, Julia Garber, Aurora Elena; Jos Visser, Sri Mummaneni, Robin Pitman; Manasvi Nagrecha, Jacki Ueng, Diane Anderson; Karen Hoffman Stoia, Ivan Sosa, Lisa Rothstein; Aileen Hadaway, Lauren Alvey, Peyton Vann,  and Tina Rose.