Why Girls Education?
The majority of school dropout adolescent girls are forced into early marriage every year. This often leads to teenage pregnancies, posing grave health risks to these girls. Poverty, inaccessibility to school, societal pressure, gender expectation, and discrimination are the common reasons why adolescent girls do not complete higher education.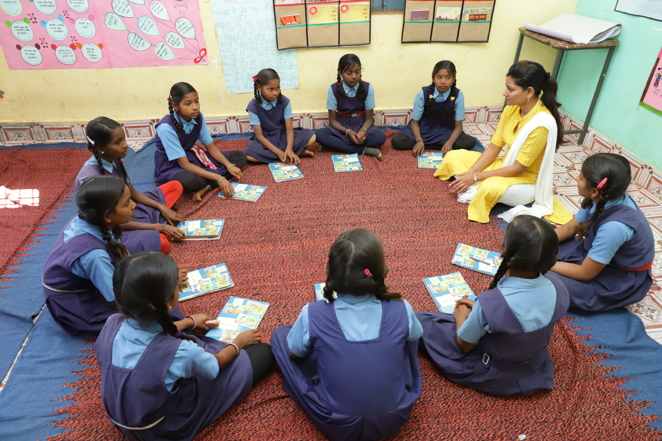 Through our Girls' Education Program (GEP), we provide Life Skills education, resources, and mentorship support to girls from grades 6 to 12, belonging to economically disadvantaged communities.