Morning of Education and Inspiration with Room to Read Global Project Director
December 6, 2019
We had a morning of education and inspiration with Room to Read Global Project Leader, Joel Bacha at a long-time supporter's beautiful condo function room on Thursday, 21st of November.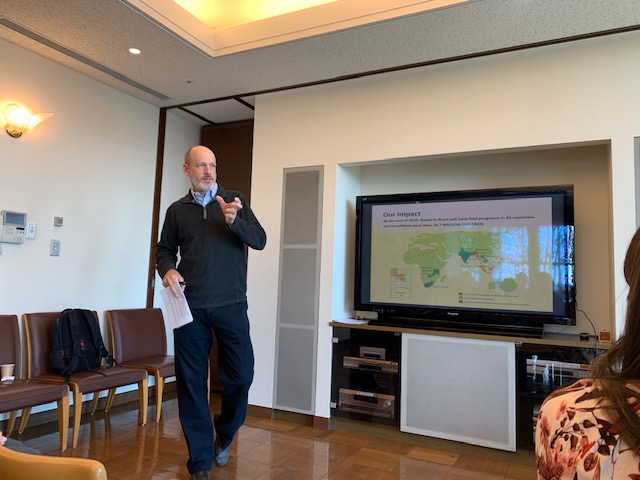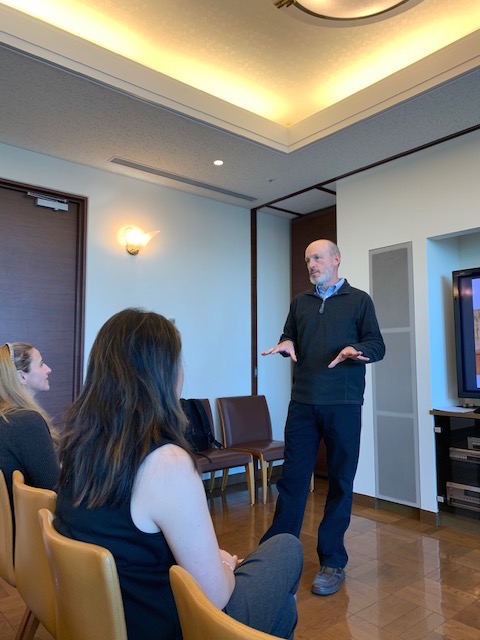 Joel mentioned in his presentation how Room to Read (RtoR) has changed over the past 10 years and how it's evolving. The quality of RtoR's work keeps becoming more impactful, RtoR continues to reach more and more children and inspire more and more people to join RtoR in this important endeavor. 
In 2014, 8.5 million children were being supported, in 2019 today, the number has more than doubled to 18.7 million. In the new strategic plan, "Vision 2025", the goal is to reach a minimum of 40 million children. RtoR plans to scale its programs by working more actively with governments, other organizations, and publishers to reach more writers and illustrators to develop more meaningful books for children. 
It was interesting to learn how RtoR improves its programs through data analysis, research, monitoring, and evaluation and how efficient launching programs have become through "Room to Read Accelerator", which is a process that takes successful models of the past and packages them in such a way that it could be adapted to each country's context and shared with governments and other organizations.
It was exciting to hear about the application of an online platform for teachers, writers, illustrators, publishers with teacher training materials in Indonesia. More developments in technology are yet to come.
Towards the end of the meeting, RtoR supporters presented their own school visit experiences.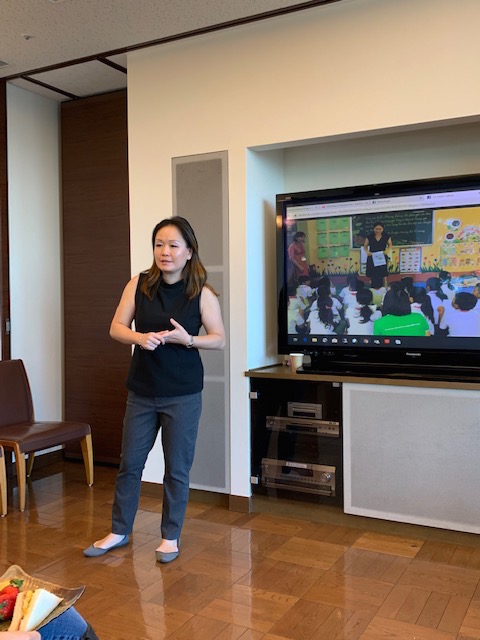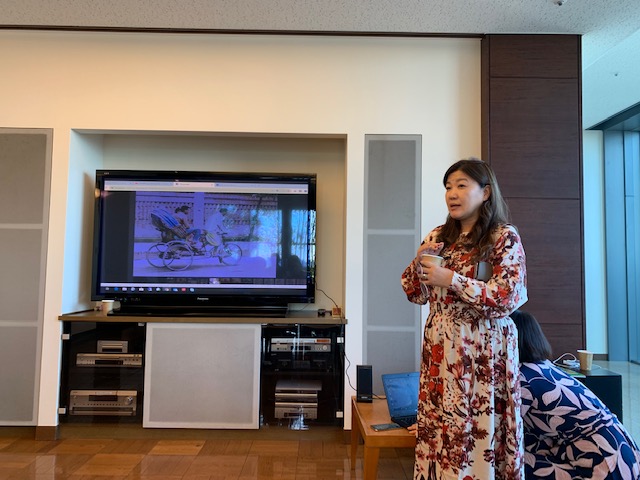 We had some time for discussion with plenty of coffee and refreshments and many meaningful questions were raised.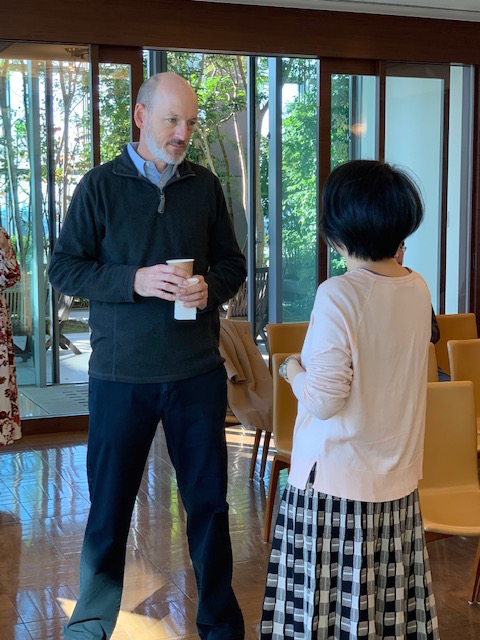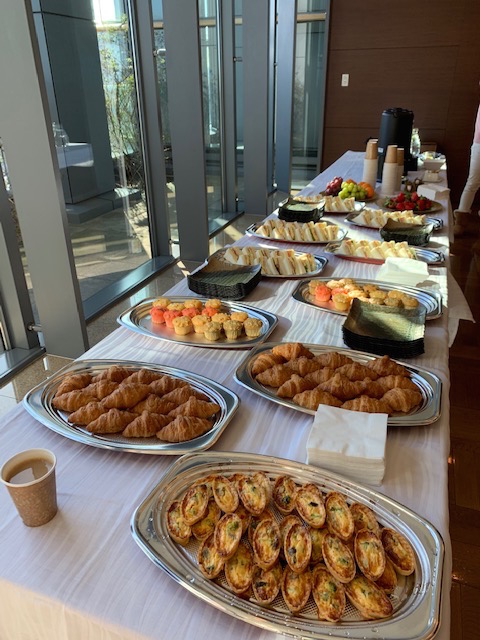 We hope Joel can visit us again in Tokyo!