Happy New Year!
January 3, 2019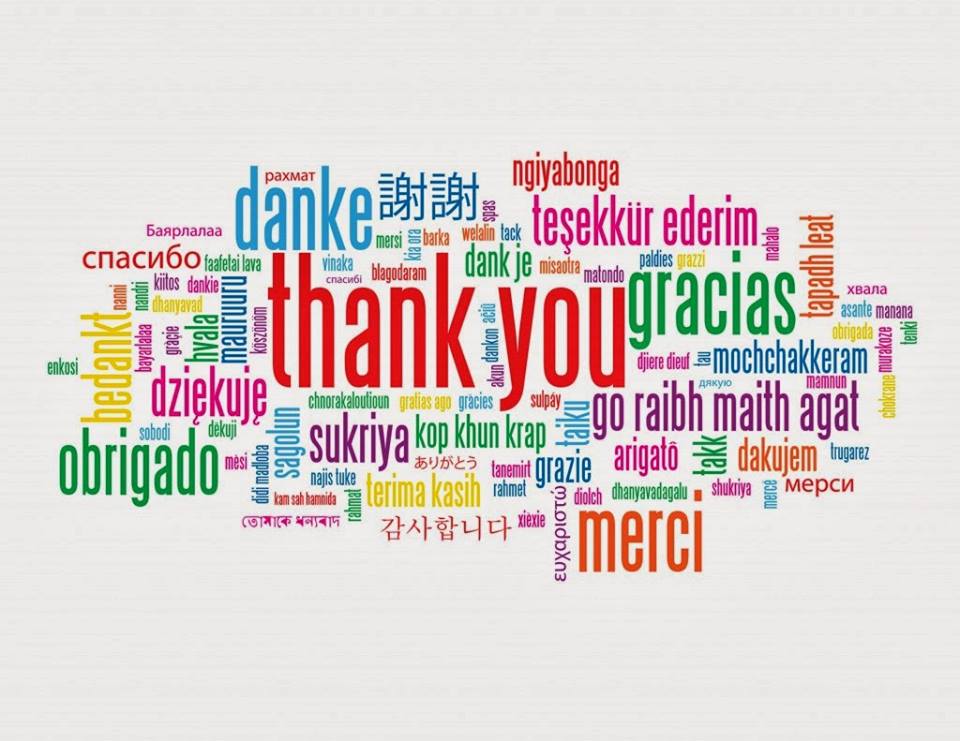 We are so thankful to all our 2018 supporters! Some of you have been with us since the beginning of our chapter and others, we have had the pleasure of meeting this year!  One thing continues to bring us together: World Change Starts With Educated Children.  
This year in 2019, we have a few items on the agenda such as Beers for Books, Strikes for Literacy, and Booktoberfest.  As events come up, we'll post via our social media, so be sure to like our Facebook page for the latest updates or you can email dallas@roomtoread.org to get more involved with the chapter! 
Our final two fall events from 2018 - Booktoberfest and the BMW Marathon relay - both grew! We had two new community partners, Sunset Writings and Curated Chaos Designs, joining us for Booktoberest.  Also, the BMW Marathon relay saw TWO Room to Read teams this year: Team Asia and Team Africa.  Both events surpassed  their financial goals, which created more opportunities for local language books and children to become lifelong readers. We have a few photos from each event below.  We also send a HUGE thank you to Linda and Jim Forrest for hosting the December volunteer appreciation potluck again at their beautiful home. 
______________________________________________________________
We are so grateful to Legal Draft Beer, Co. for being our hosts for another year and KB's Brats for once again giving a percentage of their food sales to support Room to Read's mission. We could not have done our event without their support!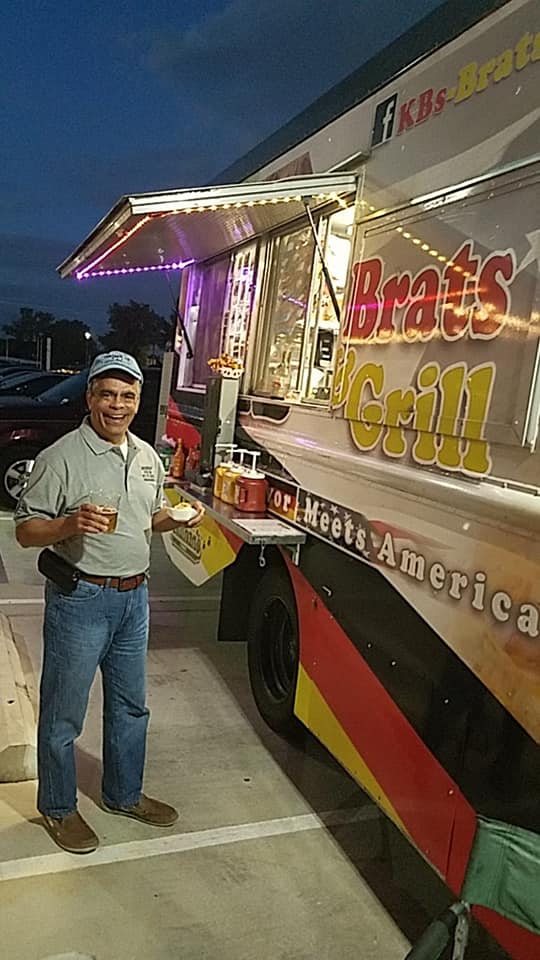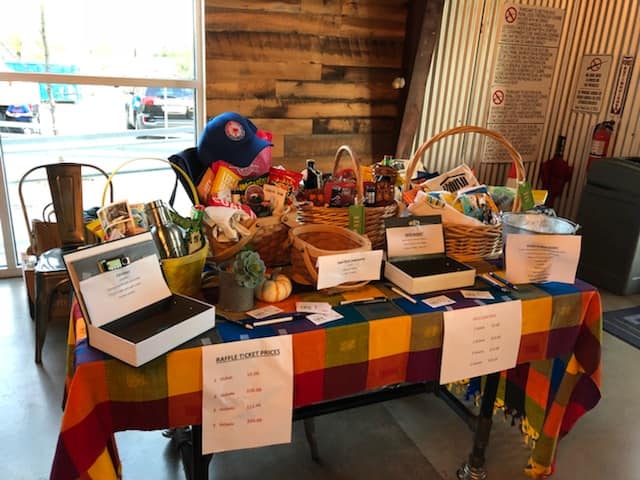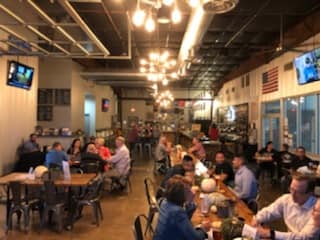 _______________________________________________________________
 Team Asia and Team Africa each collectively ran 26.2 miles.  These teams also know how to have a great time while raising funds for education. The wind and cold temperature didn't deter them one bit.  If you're interested in combining running, cycling, yoga or any activity that gets you "active for education" let us know and we can set up a fundraising page for you.